Design. Create. Transform.
Comm-Ply is a leading vehicle transformation company known for its close client collaboration and commitment to sustainability. We prioritise reducing carbon footprint, achieving an impressive 98% recyclability rate in our conversions.
With a national coverage network serviced by multiple UK hubs, Comm-Ply efficiently serves clients in diverse regions. Our in-house manufacturing capabilities ensure stringent quality control and fast turnaround times. By combining expertise, craftsmanship and sustainability, we offer businesses reliable and environmentally conscious vehicle solutions guaranteeing they are provided the right solution every time.
End-to-End Single Supplier Solution
Reduced Carbon Footprint With 98% Recyclability
From 48 Hour Turnarounds, Deliveries & Service.
Scalability With Increased Capacity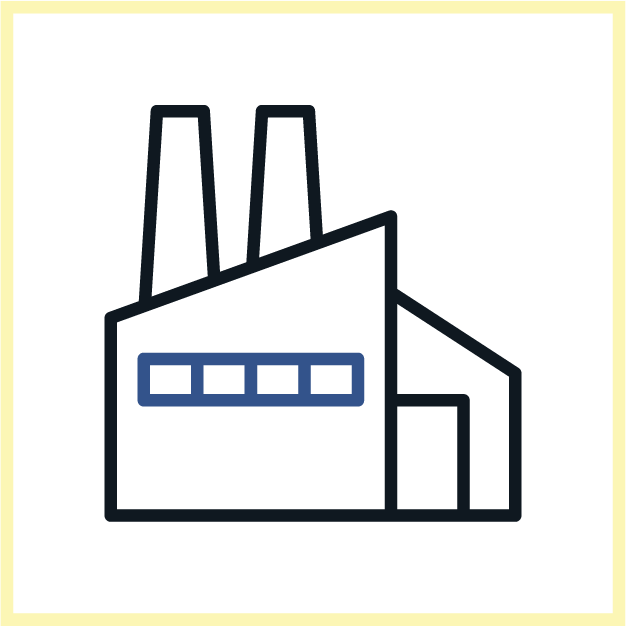 National Manufacturer, Local Supplier
Our decades of experience and commitment to constantly improving our advisory service allows us to understand our customers' specific installation requirements every time.
Comm-Ply provides solutions for a variety of automotive businesses – from dealer groups to rental companies.
We offer a wide range of products to create bespoke solutions for every type of business. From racking to lighting, our expert fitters ensure your vehicles are up to the job.
We hold and maintain a host of accreditations for our company and its production facilities.  In addition, our installation teams have an on-going training program to ensure they are up to date with the most recent legislation, health and safety, and for working on the latest vehicles such as electric vans, for all products that we supply and install.
In the dynamic realm of fleet vehicle customisation, Comm-Ply emerges as a game-changer, seamlessly bringing nationwide installation services to your doorstep. With over 20+ years of experience, Comm-Ply combines expertise…
Read more
With the alarming rise in van thefts, it's important to protect your investment with reliable security measures. Comm-Ply locks offer superior protection for your van, with a strong and durable…
Read more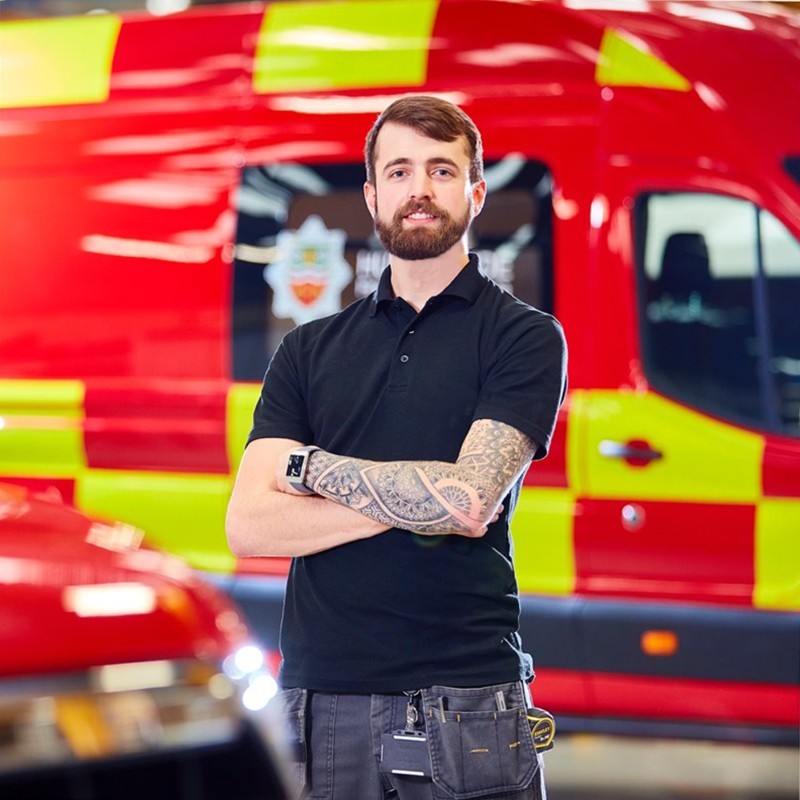 Thomas is responsible for the creation and execution of all design work as well as the production and installation of all graphics. Whether it is a one-off vehicle wrap, a…
Read more
Comm-Ply is committed to reducing its environmental impact and promoting sustainability. For over a decade, we have been implementing sustainable practices in all aspects of our business. Our new ply…
Read more